Nepal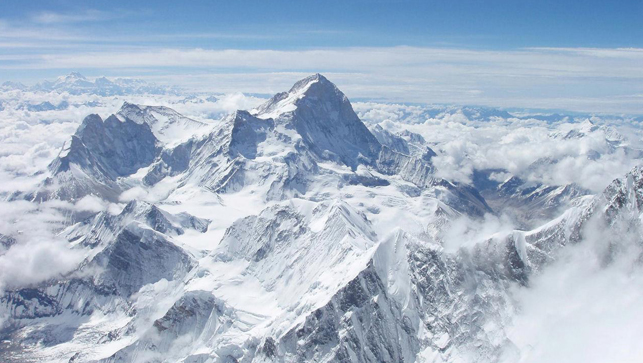 Nepal
From the icy cold water of the Majestic Himalayas to the steamy, hot and fertile plains of the Terai, Nepal's diversity has a lot to speak for itself. This tiny kingdom is known as the land of stupas, pagodas, temples, living goddess, yetis and yaks.
Known for its religious populace Nepal is the only country where the Hindu religion has fused beautifully with Buddhist philosophies and moral ethos. Not only is a visit to Nepal considered a step back in time, but the varied kinds of adventure sports such as mountaineering, trekking, world class white-water rafting, kayaking, bungee jumping, canyoning, paragliding, jungle safaris and mountain biking makes this country a haven for back packers and holiday makers from around the globe.
Nepal beckons all world class mountaineers, expedition makers and trekkers to its mountain and hills as eight of the world's 14 highest eight-thousand meter peaks are located in this country, either in whole or shared across the border with Tibet or India.
The sightseeing of the three ancient mini kingdoms of Kathmandu, Patan and Bhaktapur are excellent as they play host to seven different UNESCO World Heritage Sites all of which lies within a 20 km radius. Moreover, if you wish to be awe struck by the sight of a royal Bengal tiger or a rhino while on a jungle safari, then come and visit the lush jungle reserves and sanctuaries of Chitwan National Park and Bardia National Park. You can even enjoy the experience of giving a bath to an elephant in these parks on a warm sunny day and in return get a trunk full or refreshing cold river water showered onto you by the elephant.
You may also need to wind up a little. From herbal stream to mud bath, from naturopathy clinics to faith healing centers, and from ayurvedic spas to traditional massages, this land has it all.
Nepal has something for everyone, so come and enjoy your holidays with us and get enchanted by the friendliness and openness of the Nepalese people. It will really be an experience of a life time and you will definitely want to come back for more because just one trip to this land is never enough.